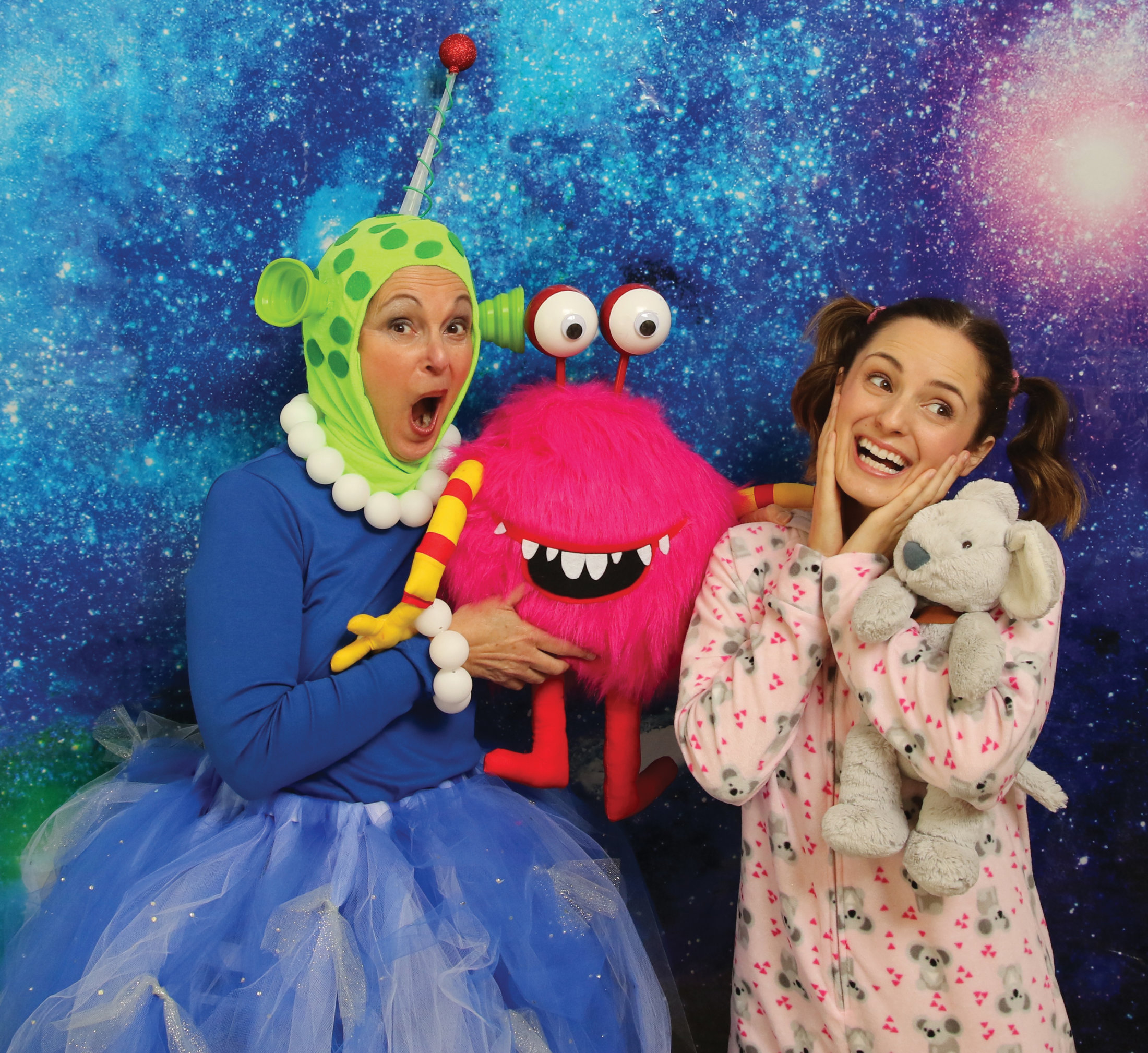 Interview with Ruth Weber: A Pianist and Songwriter Delighting Listener's Hearts
24 August 2018 Music Sanathana Vani
---
Music, like any other art form, takes a lot of practice and patience when it comes to perfecting the art. Yet, no musician would claim that they have reached the summit of their creativity, for music is such an evolving art. The very soul of this art lies in its novelty. Renewal of an earlier rendition brought about through elegant improvisation.
We talked to Ruth Weber, a pianist and a songwriter, who from her childhood was attracted to music, and fortunately got to learn and practice it from that age. She talks about her initial years of becoming a musician, her love for the art, what it takes to be successful, and also what drives her to keep making music.
We present an email interview done with Ruth.
Q1. Tell us how music became your passion and how you picked it up as your profession
When my sister and I were small my mother would sit us on the piano bench with her and we would sing songs together. It was always a happy time. When I grew old enough I began taking piano lessons myself, and later guitar and voice lessons as well! In high school, I began to write my own music, and music just always seemed to be there for me, to make me happy and to help me when I was down. I didn't know what aspect of music I wanted to pursue, but I just knew that I wanted music to be my life's work. I'm sure my parents were worried when both my sister and I wanted to pursue professions in the arts, but they encouraged us anyway. I was fortunate that way because many people don't have their parents blessing when they decide to pursue a career in the arts!
Q2. How much hard work did it require and how did you handle the burden along with the regular studies?
Being a musician requires a lot of practice in order to achieve a high-performance level. The piano was my primary instrument in the university and I practiced between 4-6 hours a day. I worked part-time while going to school, but I was lucky that my jobs were in the music field as well. I found music training to be a great blessing for life. The daily practice helped me to learn self-discipline, and there were ample opportunities for teamwork when I performed with many different groups. It was wonderful to be in a performing group with a common goal of creating beautiful music together. I sometimes resented having to put in so much practice time when I was in school and wanted to play with friends or simply watch TV, but by the time I joined the university I got used to it and realized that time simply flies when I immerse myself in music.
Q3. As a successful musician, what qualities do you feel made you stay on the course?
I think the two qualities that have kept me on course were that I am a perfectionist and that I am also very competitive. While these two qualities have really gotten in the way in other aspects of my life they have served me well in my music career. I want every product I turn out to be the very best it can be, and I always listen diligently to the performances of others so as to learn how I can make mine better.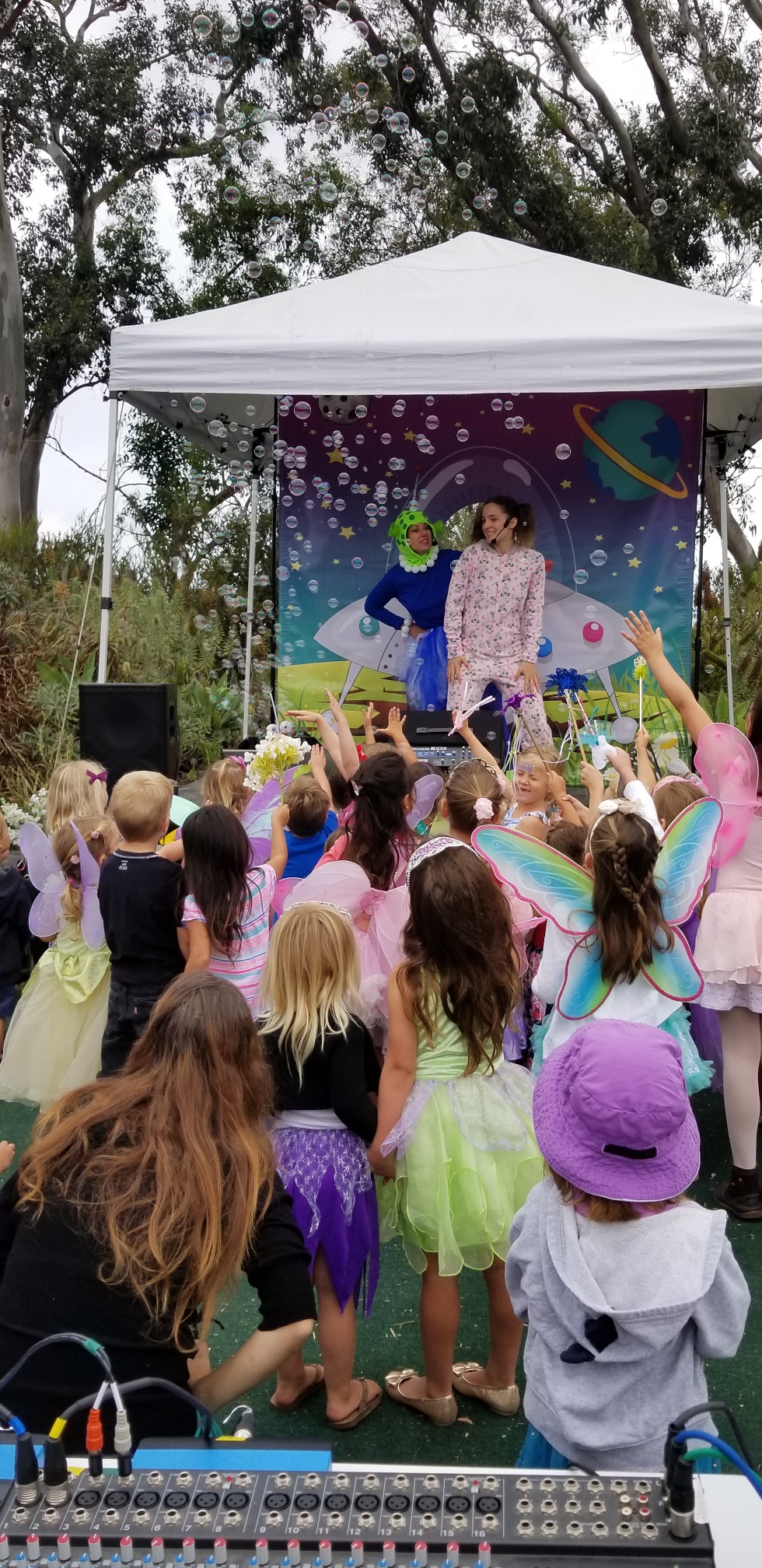 Q4. Tell us about your daughter and how satisfying it is to be able to create music with her.
I am so fortunate that both my children have grown up to be professional musicians as well. We recorded our first children's album "Me and the Kids" together when my daughter was only 3 and my son was 8. The three of us have worked on music projects together in a variety of genres, but we have finally returned to our beginnings with this album. My son, Enrico, composed several of the songs on this album with me, and he was also the principal arranger and one of the producers. I enjoy singing with Emilia so much, and I just admire how good she is with all the children who come to our performances. They just seem to gravitate to her and fall in love with her. Since we began performing together when Emilia was so young we each anticipate the things the other one might do, and that works out really nicely!
Q5. Any interesting phase of your life where music helped you keep going?
My songwriting has helped me work through many hardships in my life. Music has helped me through the deaths of loved ones, a difficult divorce, and through many other roadblocks that have popped up throughout my life. Writing about these things in song has helped give me the strength to get through them. I feel fortunate to have had an outlet like this where I can write down my thoughts and feelings and leave a lasting impression of what I was feeling and going through during that time.
Q6. What do you seek to deliver through your music whenever you prepare to create a new piece?
At this point in my life, I am very keen on leaving something behind that will make the world better and make a difference in people's lives. When we began putting this album/show together we wanted to empower the children listeners to be the best they could be, to make the world a better place, to accept others and to be good friends! We wanted to influence them to be good people by means of this album. When little children watch our show and put their arms around each other and sway with us it just warms my heart!  It doesn't get much better than that!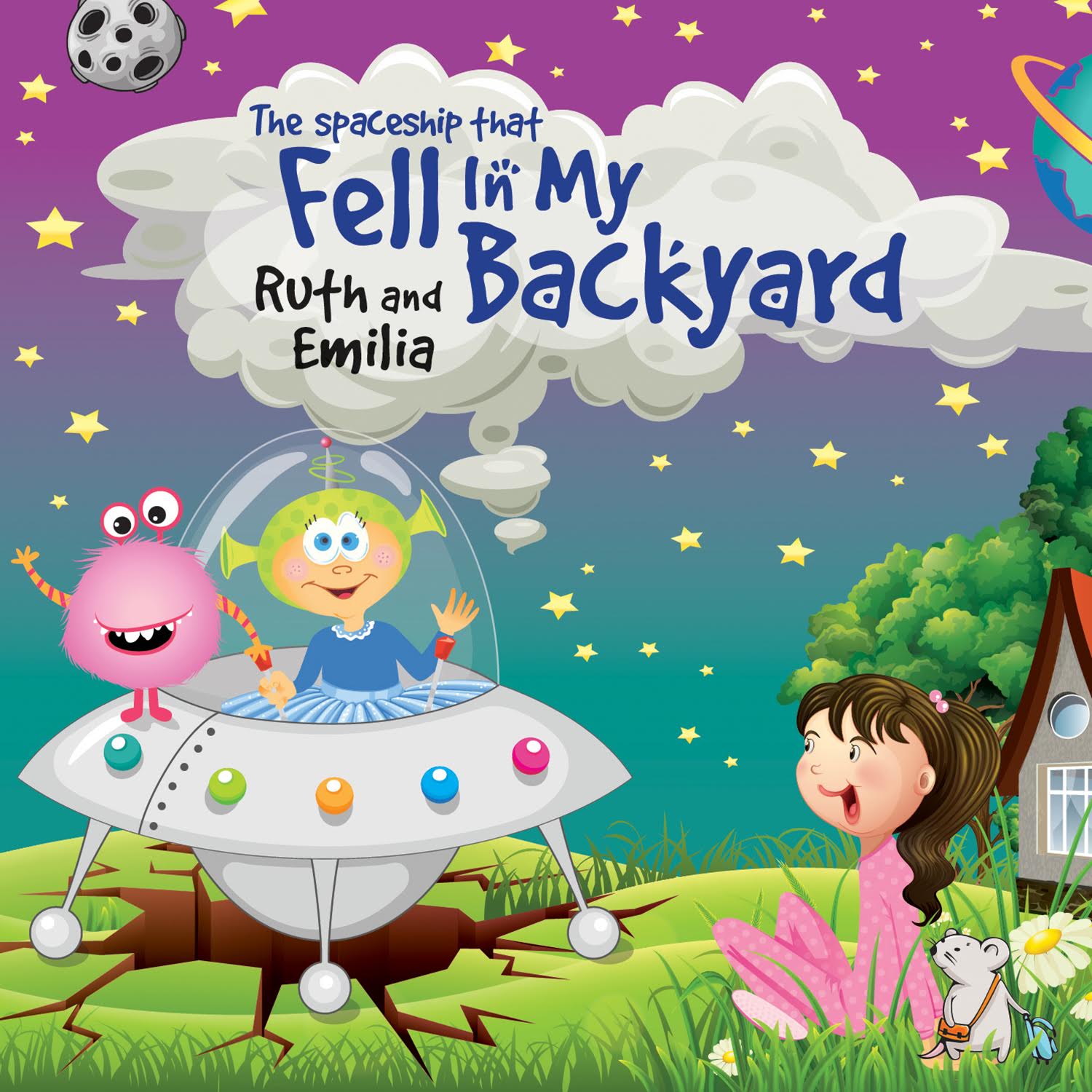 Q7. Any message for our readers?
I guess the most meaningful message I can leave your readers with is to tell them to listen to their hearts and pursue their dreams! It is never too late to do what you love in life and doing what you love will help give your life meaning.
Check http://ruthmakesmusic.com to learn more about Ruth and her music
Interviewed by,
Vivek Kumar
---