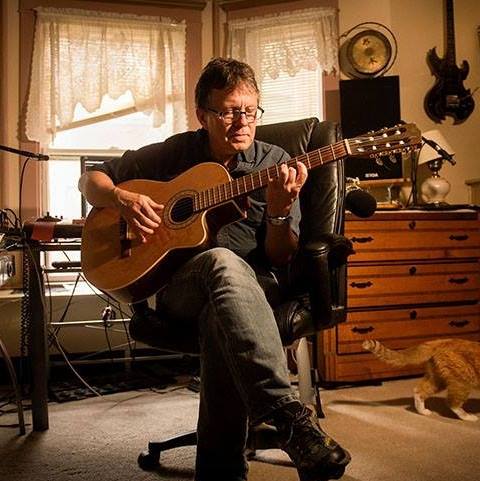 Look for Beauty and See if You Can Find it in Every Situation—Interview with Paul Adams
3 October 2018 Music Sanathana Vani
---
Music is many things—just like its genres and themes, it has many effects both on the musicians as well as the listeners. From joyful to sober, meditative to dance, music has such a powerful impact on the body-mind complex of a human being. No wonder that a lot of people accord it a Divine power.
The beauty lies in its novelty for every artist has something new to offer and keeps innovating weaving his/her personal stories into music and thus, exposing the listeners to a different human experience. Music definitely serves as a medium to elevate that human experience into a soulful one.
We talked to Paul Adams, a multi-instrumentalist from USA, who tells us about the presence of music in his life and how it has changed and moulded his personality over the years.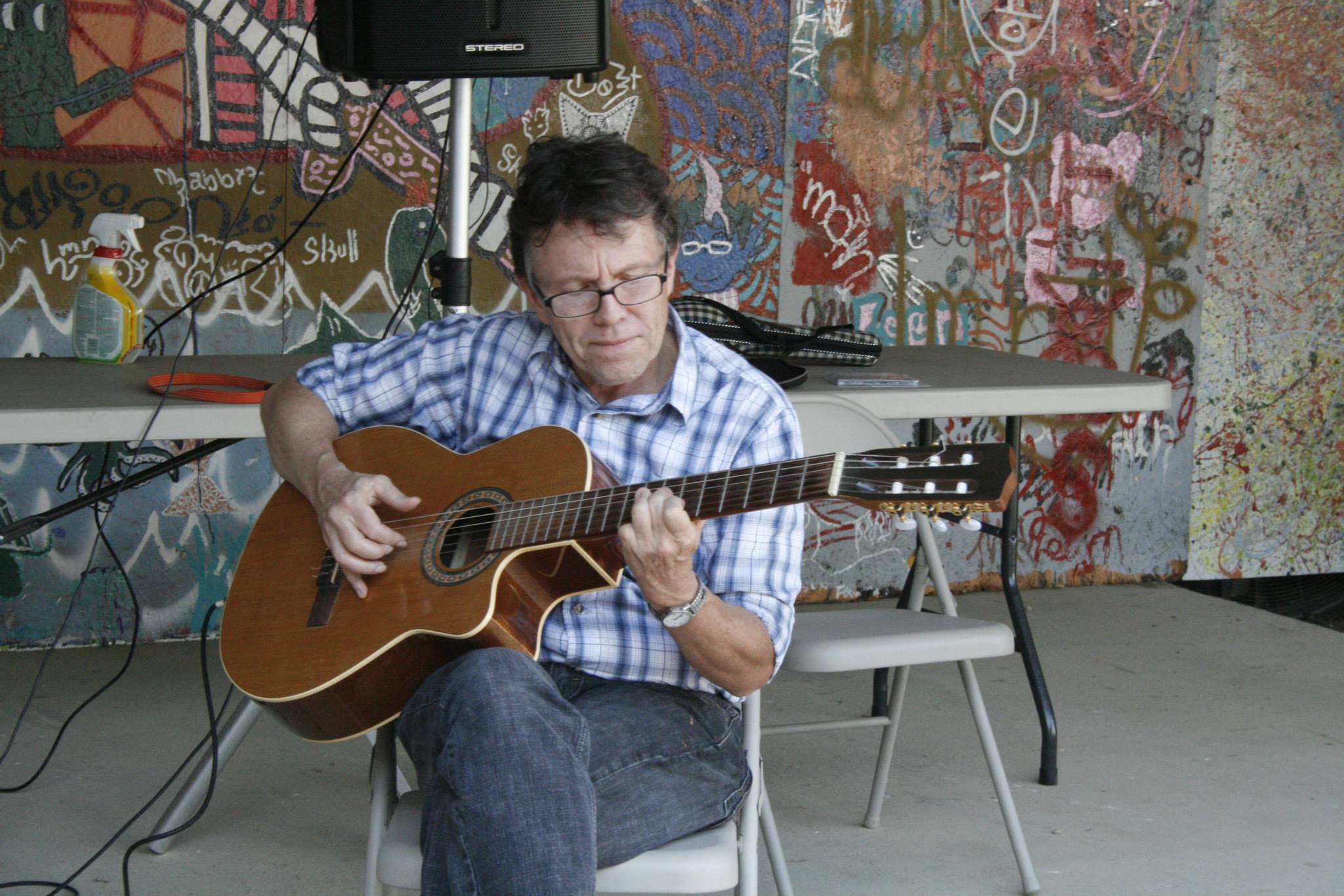 Q1. What is your earliest memory of you wanting to be a musician?
At the age of 8, one day, laying on the bed playing with dad's trumpet and listening to Louis Armstrong and Besse Smith sprouted the thought in me. But I held it in such high regards and never believed I could do it.
Q2. Take us through the journey of your earlier days, practicing and learning from your teachers; how supportive were your parents?
I was impatient so learning came in alternating steps of practice and avoidance. Self-taught! The big moment came in college when I started building stringed instruments such as Dulcimers, Guitars, Banjos. I also noticed a jump in my level of play. In the 1980's, I began to record jingles for major corporations and then later released my first album Various Waves in 1989.
Q3. You worked as an instrumentalist before trying songwriting and singing. What prompted you?
I built instruments because I needed a form of connection and expression. I didn't believe I had the skill for music as my taste was so high. Ha! It's what keeps many back. Slowly I came to believe I was given a gift and a right – as we all do. Each passing day with music brings growth both musically and personally. It is not just a note. It's also self-image, ego, humility, honesty, and hope.
Q4. Do you feel artists should stick to one genre only and try achieving success in that?
The trajectory of progress is always increased when you stay in one musical genre. The commerce end of music demands you don't confuse the audience. They want variations of what came before. But just as a painter may not wish to spend a career in variations of seashores painted in oils, I like switching it up. So I have confused my audience. A few others have done it…Ray Charles, David Bowie with good results. Most know my name associated with New Age music. But I also think we need to stretch. I did an album called IN THE LAND WHERE I COME FROM which I am proud of. I did it to go to places I'd never been before. But it did cost me some radio DJ's I think. Ha-ha!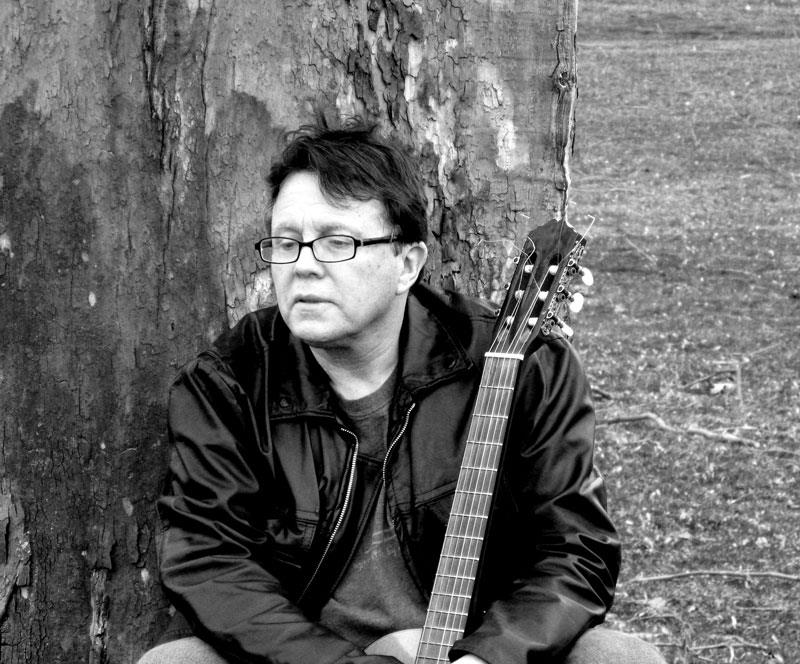 Q5. Over the years having worked with many artists, what is it you like about working in an ensemble than just recording solo pieces?
The process by which I work isn't ensemble per say. When I worked with David Hoffman, he would give me tracks to record on while he was out with Ray Charles. Then, he would stop by between tours and we would continue to shape and mold. Elizabeth Geyer is someone I was a big fan of. She also became a fan after listening to IN THE LAND WHERE I COME FROM and came to America from Australia to have me help record her album THE BRIDGE. During recording, we improvised some gentle new age type of tracks to just relax. It started to take shape into a real album. I then saw Pravin Godkhindi playing bansuri flute on YouTube. I sent him tracks via email. He played along and emails trackback. A real 21st-century approach. I loved what came together (David Hoffman also played). It turned into an album called IMAGININGS and won best contemporary Instrumental album of the year in 2015 at the Zone Music Reporter awards in New Orleans. What an honour!
Q6. How do you think being a musician shaped your personality?
I try to use it as a vehicle. Along with the music we must face ego and its various pitfalls. For example, like comparing ourselves to others, questioning our abilities etc. I'm trying to grow, yet appreciate my abilities even though I may not play at the level I wish I did. There is no guarantee of success or acceptance. The process may not be fair and the best cream may not always rise to the top. BUT, we must not forget the honour of having a connection to something we love. Being connected is very essential.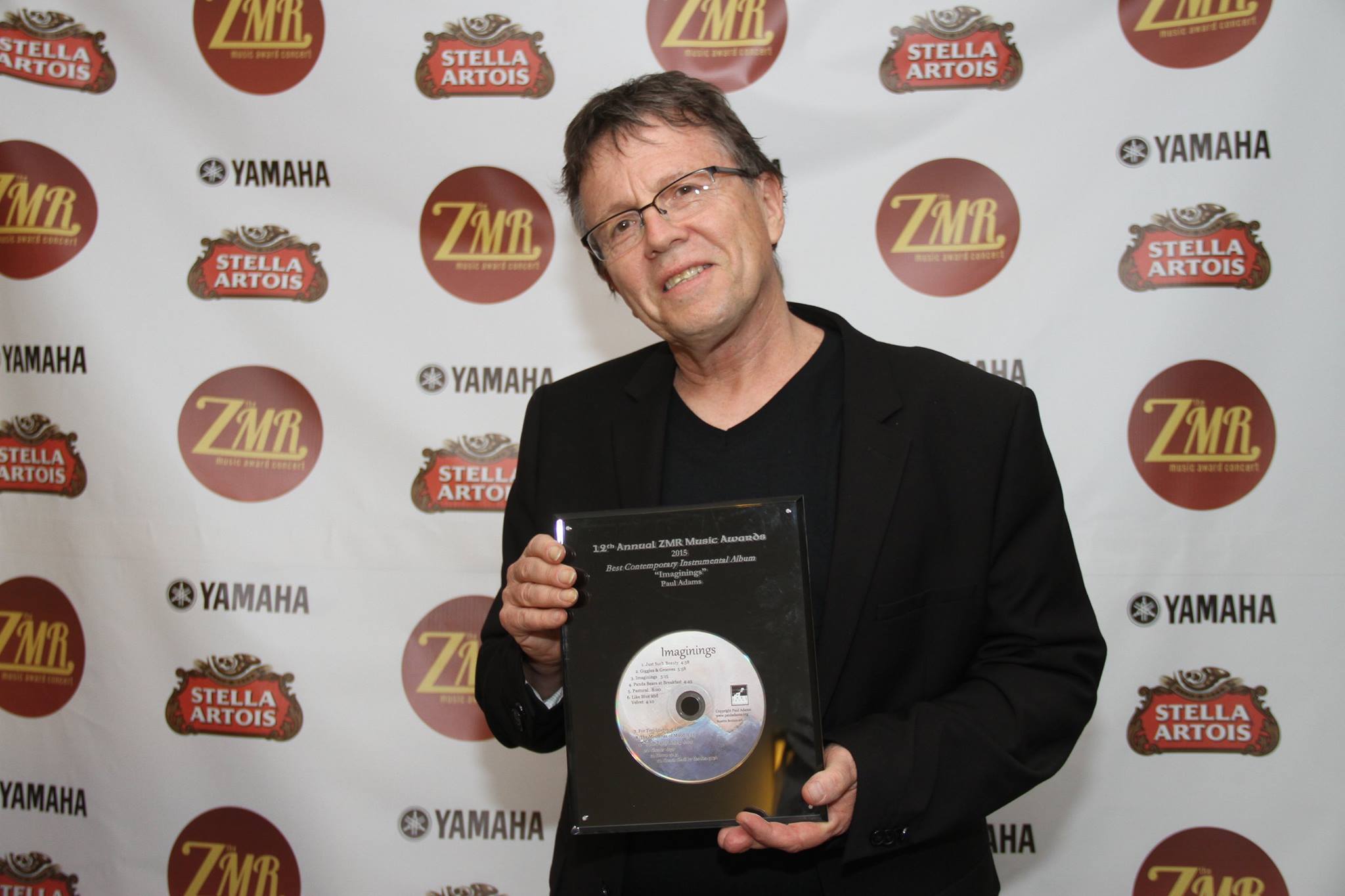 Q7. What inspires you to write a new song?
Many things…listening to others, a burst of invisible energy, a certain sound, a rhythm, or a certain instrument. Inspiration sometimes falls like rain from the ether into our little wacky heads!
Q8. Share an interesting moment of your life where music helped you carry through though the situation seemed tough.
Every moment, really. I worked for years in mental health and also had depression. It has been very helpful in soothing those difficult moments. It can be a tool for relaxing, supporting, focusing and feeling. To help feel a sense of compassion that each of us needs to find from within.
Q9. What satisfies you the most when it comes to music?
Moulding the music and seeing it take shape. Coming to it the next day and feeling it has come together. Validating it is heading in the right direction. And, of course, hearing it on the radio. ESPECIALLY, when you hear it being played and think "I like that" and then realizing it is you.
Q10. Share a message with our readers.
Find self-love and support. Pause. Reflect. Help others. Find music that may not be heard on the normal radios. "Look for beauty and see if you can find it in every situation – even difficult ones".
Interviewed by,
Vivek Kumar
---